Senior Associate / Faculty
Justus is a senior HR Practitioner with over three decades robust HR experience.
With work experience in diverse organizations like Manufacturers Association of Nigeria (MAN), Nigerian Breweries Plc and Schlumberger Oilfield Services, Justus' core area of specialization and deep knowledge include Business Partnering, Recruitment, Talent Management, Reward, Learning & Development, Employee Engagement and Industrial Relations.
Until recently Head, People & Organizational Development, Nigerian Breweries, Justus was at various times Senior Assistant Registrar, Kaduna Polytechnic, Zonal Secretary for North-Western Zone – MAN, Brewery Human Resource Manager (Nigerian Breweries), Industrial Relations Manager, Regional HR Transactions Manager and Regional Benefits Manager (Schlumberger Oilfield Services)
As Industrial Relations Manager, Schlumberger Oilfield Services, Justus was involved in ensuring industrial harmony in the highly unionized upstream oil industry, with extensive involvement in various Collective Labor Agreement negotiations. He managed Rewards from a Regional Centre of Excellence.
Justus oversaw the highly acclaimed NB Talent Recruitment process, cropping Talents from International Job Fairs, Universities as well via LinkedIn. He supervised NBs robust Talent Management process, ensuring zero attrition of Company Talents during his tenure. He rigorously drove NB's Performance Management process, leveraging technology and cutting-edge communication tools to ensure company-wide deployment and acceptance.
As Head Learning & Development, he developed and deployed an on-line Learning Academy as well as managed collaboration with various learning content providers to bridge identified gaps for employees.
An Associate member of the Chartered Institute of Personnel Management of Nigeria, Justus is a 1983 graduate of Business Administration from the University of Lagos. He holds a Retirement Provision Certificate (RPC) of The Pensions Management Institute, United Kingdom.
Justus, has attended various development programs organized by Heineken International at Harvard Business School, London Business School, Cranfield University and CIPD, UK.
Our Distinguished Faculty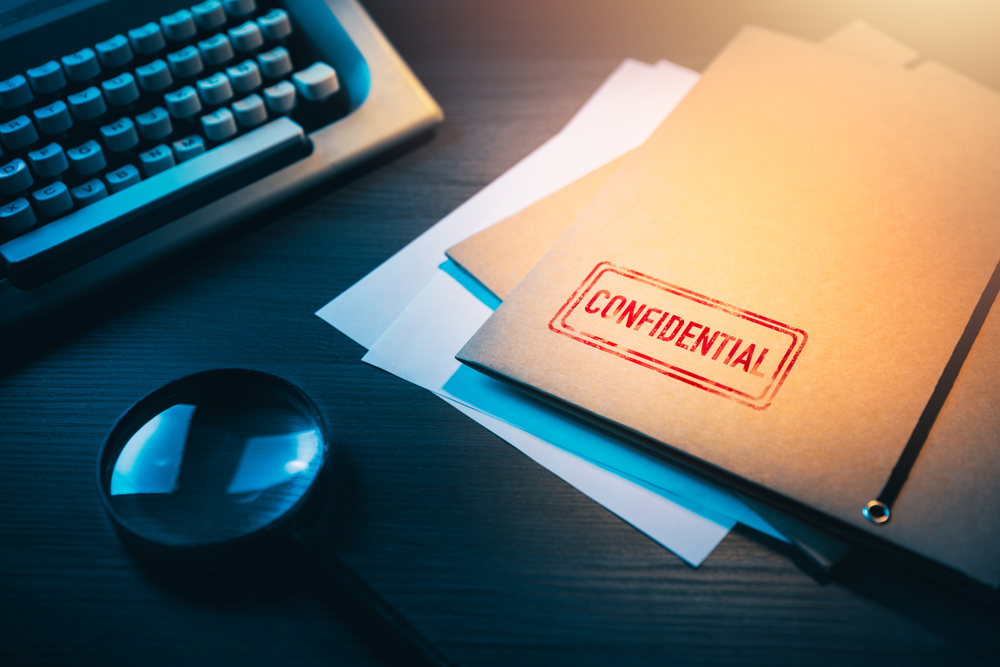 At Nevitt Consulting Limited, we treat all information our clients share about themselves and their operations with the highest level of confidentiality.
Only with your written permission will information be released to anyone outside of Nevitt Consulting Limited except as required by law. Legal exceptions include the clear and imminent danger to your organization or individuals in the organization, and a court order.
Nevitt Consulting Limited records do not become part of any of our activities.  Though GOS Project Limited staff members may consult with client staff while delivering an engagement, all Nevitt Consulting Limited staff members are ethically and legally bound to treat information they come across confidentially.