Nevitt Consulting is a boutique HR consulting practice offering HR interventions to Nigerian businesses, large or small.
From its inception, Nevitt has sought to emphasise the importance of human capital in business and the competitive advantage this brings to the market players.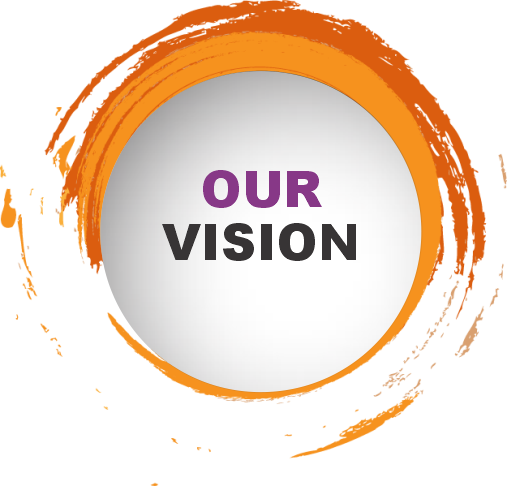 To transform employees nation-wide into a competitive advantage.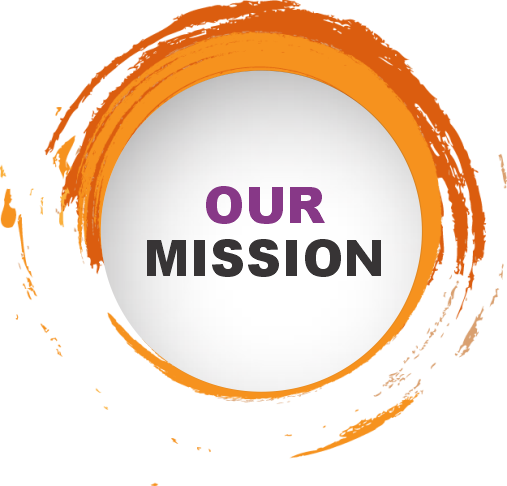 To modernize and transform local HR practices in Nigeria to cutting-edge international standards.
Our Distinguished Faculty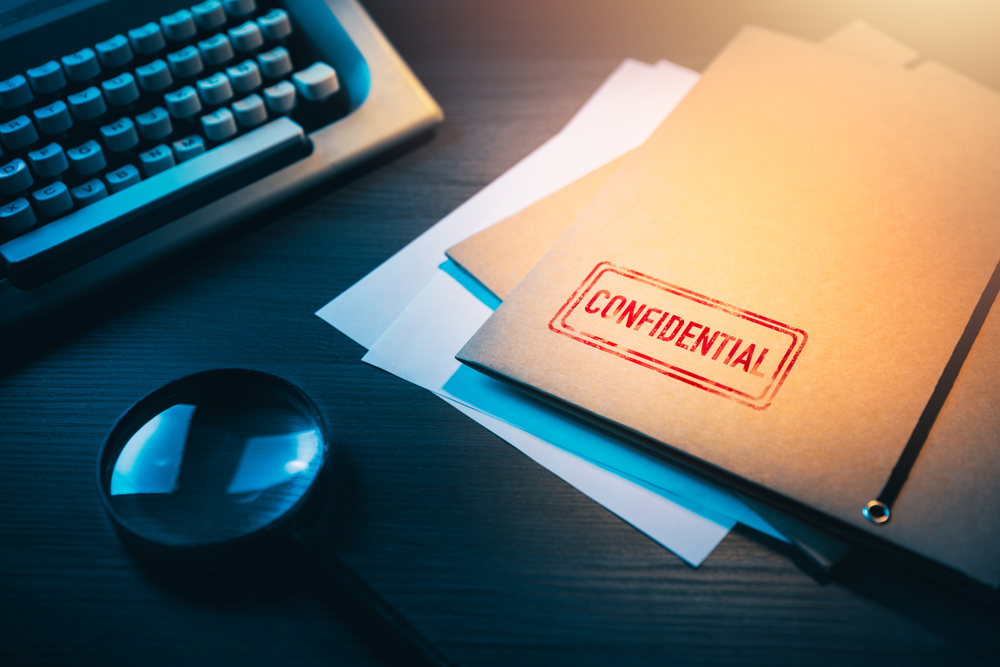 At Nevitt Consulting, we protect and guard our Client's confidential information jealously.
Nevitt Consulting employees are ethically bound to treat information they come across in the course of their consulting work with absolute confidentiality.
Only with your written permission will information be shared with anyone outside of Nevitt Consulting except as may be required and compelled by law