Alina is a young professional with international exposure and professional experiences on two continents and a graduate of three business schools with a specialization in "Organization, Change & Strategy". 
Her professional experience extends from working with multinationals to collaborating with NGOs, to managing EU-funded projects, to implementing project management standards in a large corporation, as well as being part of the international team deploying the largest-scale training program aimed at standardizing procedures within the number one, integrated logistics–solutions company in Africa. 
Alina is currently the Learning and Development Manager at Jumia which she joined in 2015. her current role is involved in developing the Jumia Academy within the largest incubator for Internet-based companies in Africa, Africa Internet Group. Her main areas of interest include innovative business models, leadership, change management, team development and long-term investment in private sector solutions for economic development in Africa.
Alina attended Middlebury Institute of International Studies at Monterey where she obtained a Certificate in Social Enterprise Management & Impact Investing in 2015. Aston University for a Master in Management in 2009.
She has worked as a Project Manager & Entrepreneurship Consultant for Employers' Association of Business Women in SMEs in Bucharest. Her role as External Consultant and Trainer for Atos Formation (consulting company) for Bolloré Africa Logistics was to deploy the largest in-company training program (START) of Bollore Africa Logistics across Ghana, Liberia, Benin, Cote d'Ivoire, Kenya, Rwanda, Burundi, Madagascar, etc
Our Distinguished Faculty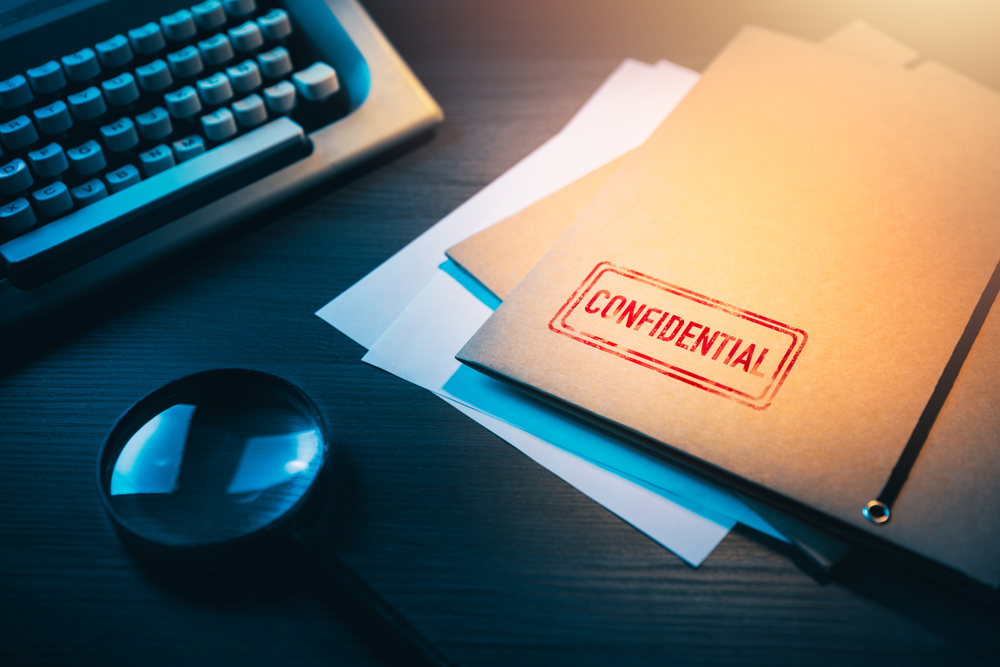 At Nevitt Consulting Limited, we treat all information our clients share about themselves and their operations with the highest level of confidentiality.
Only with your written permission will information be released to anyone outside of Nevitt Consulting Limited except as required by law. Legal exceptions include the clear and imminent danger to your organization or individuals in the organization, and a court order.
Nevitt Consulting Limited records do not become part of any of our activities.  Though GOS Project Limited staff members may consult with client staff while delivering an engagement, all Nevitt Consulting Limited staff members are ethically and legally bound to treat information they come across confidentially.